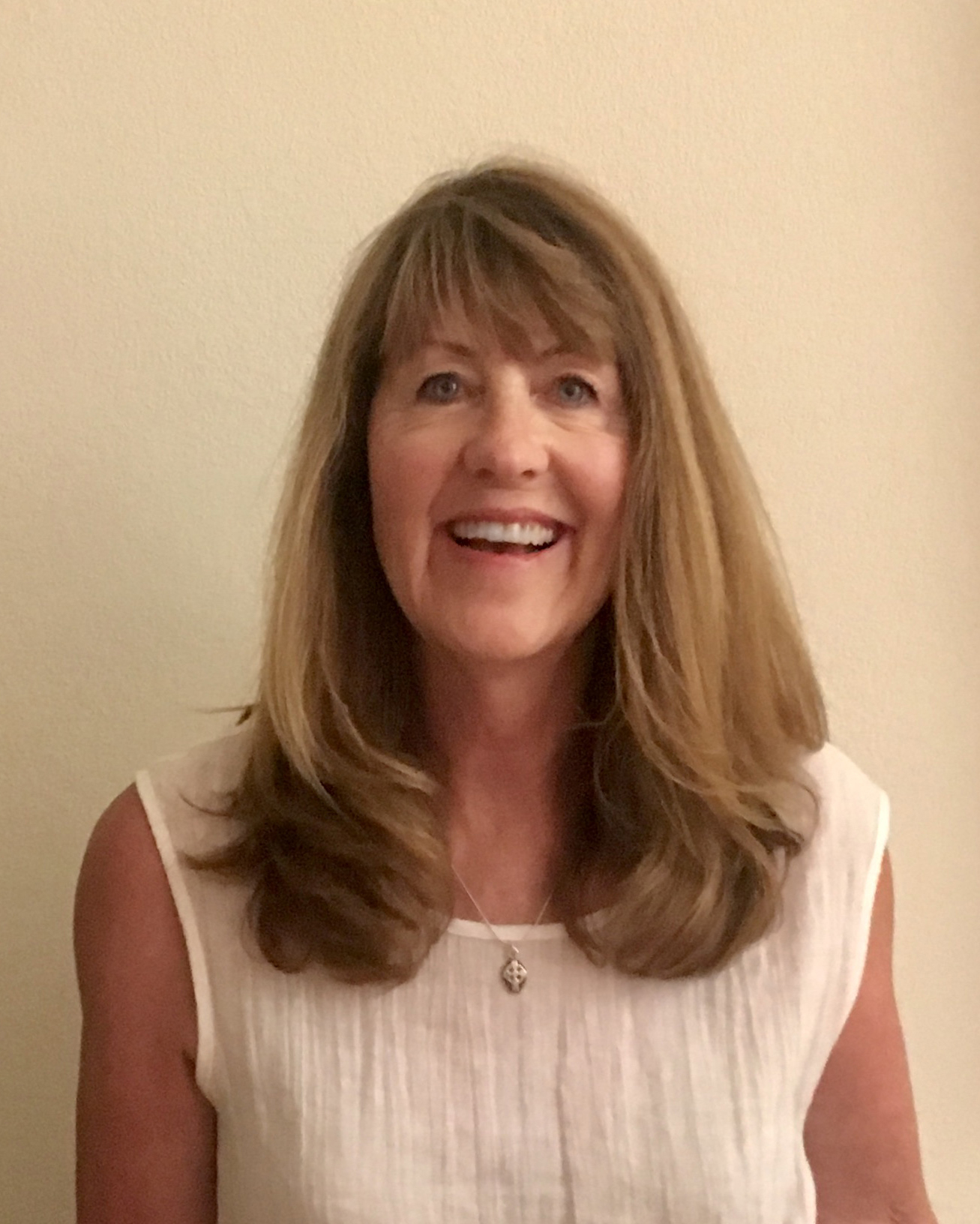 Rev. Sheri Fry is thrilled to be our Interim Pastor and so very happy to be back home in Colorado.  She spent the last year working as an Interim Associate Executive Presbyter in the Heartland Presbytery in Kansas City, Missouri.  Although she learned a great deal about our denomination and all the mission and ministry that goes on behind the scenes (a bit like looking behind the curtain in OZ) she missed the ministry and mission that happens in a church on a daily basis and the relationships that are cultivated and deepened as we journey together. 
---
To contact Rev. Sheri Fry, Pastor
please use the form below.
Or call: (303) 452-5478